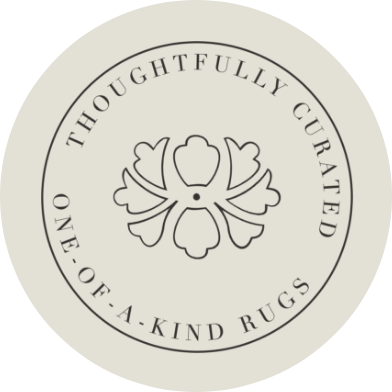 Are you an interior designer on the hunt for the perfect rug for your next project? We're pleased to offer exclusive pricing, rug curation support and more to designers like you through the Curio Trade Program. Learn more about the program's exclusive perks and apply below.
Exclusive rug offers
Enjoy exclusive access to sales, new rug arrivals and more as a part of our trade program.
10% off 1-2 rugs
Only looking for a small collection of rugs? Enjoy 10% off trade purchases of one to two Curio-selected rugs.
15% off 3+ rugs
For larger purchases, we offer a competitive 15% discount for trade purchase of three or more rugs.
When you join our trade program, you're in great company. Designers we work with include Yond Interiors, Carly Page Summers, Studio McGee, Anne McDonald Design, Kipling House, Light and Dwell and many more.